What is Cloud Compliance? (+ 4 Cloud Data Compliance Tips)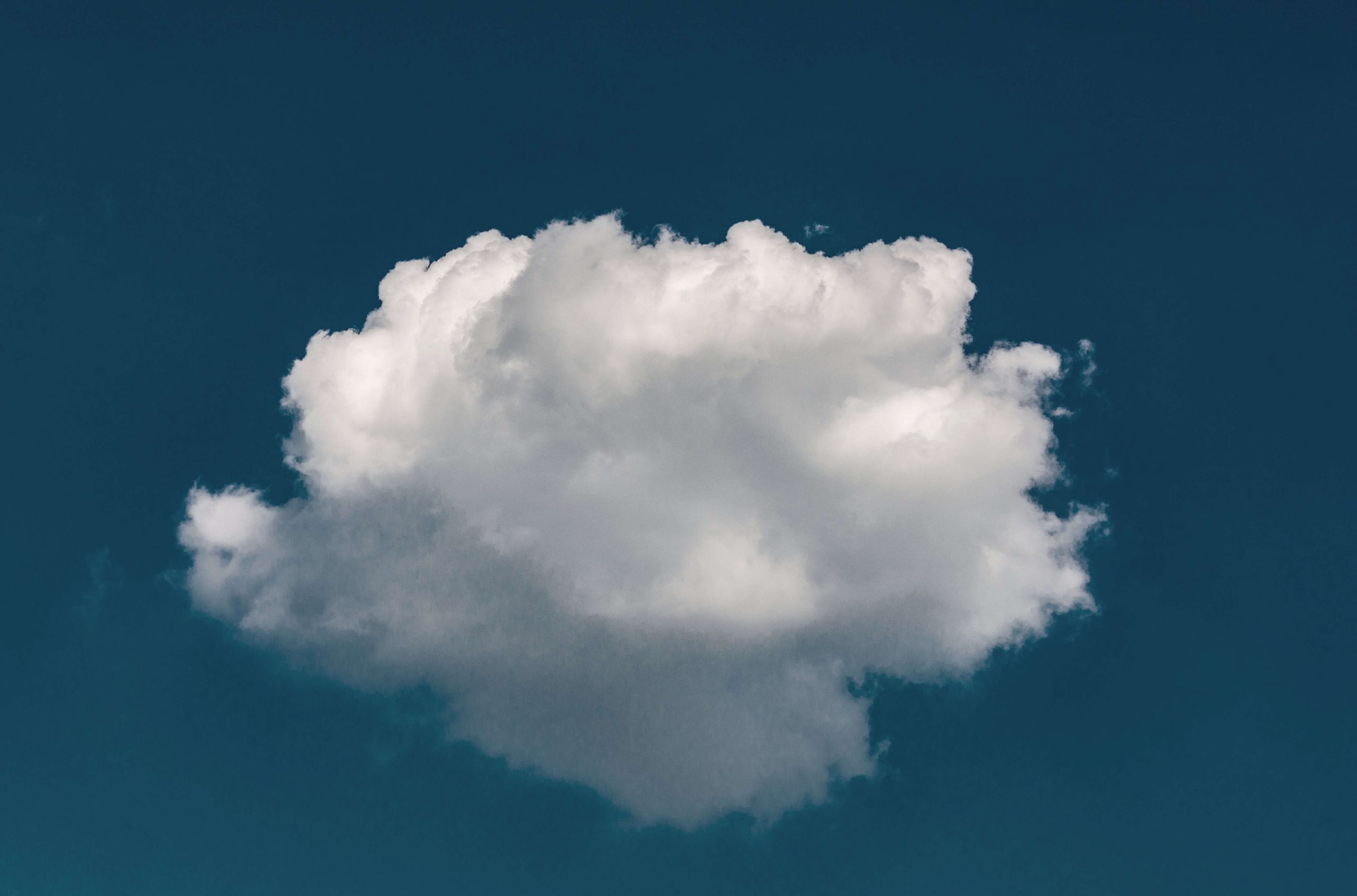 What is Cloud Compliance? (+ 4 Cloud Data Compliance Tips)
Cloud compliance services are essential to manage, regulate, and continually ensure organizational and individual data security and protection.
More employees in the workforce are in remote or hybrid settings, and customers are relying more on data storage in a cloud environment.
Ensuring that your business has adequate cloud standards and effective security policies is the cornerstone to understanding and answering the question, "What is Cloud Compliance?"
What is Cloud Compliance?
Cloud compliance applies best practices of local, federal, and global cloud policies to company networks, devices, hardware, and software. Cloud compliance certifications offer safe and responsible security controls. Most organizations are subject to a wide range of data protection standards, such as CMMC, NIST 800-171, PCI, and HIPAA.
Even server environments such as Microsoft Azure and Amazon Web Services (AWS) offer unique guidelines to store vital and private information and documentation.
When developing a cloud regulatory compliance strategy or evaluating a Managed Service Provider (MSP), companies need to consider every aspect of their infrastructure, including cloud deployments.
Cloud compliance challenges are becoming even more complex as internet transactions increase exponentially.
Why is cloud security compliance and management necessary?
It is important to know that non-compliance increases your risk of data and security breaches, damage to critical infrastructure, and possibly a complete shutdown of network systems.
Currently, 60% of worldwide corporate data stored resides in the cloud. Cybercrime Magazine reports that the cloud will hold over 200 ZB of data by 2025.
When moving to the cloud, an organization is still responsible for upholding regulatory cloud data compliance requirements and adherence to federal laws and regulations. In addition, companies must ensure that the data is appropriately and automatically protected regardless of its location, whether on-premises in a physical capacity (such as an in-office network server), in the cloud, or a hybrid environment.
Your associates and customers rely on systems that apply the best practices and protocols to keep their transactions, data, and applications safe, legal, and private.
If your cloud service management team has the capability, tools, and knowledge to comply with the rules that apply to the cloud, your potential customers and clients will better identify you as a trusted vendor or authority.
Which cloud compliance standards, rules, or regulations should I be concerned about?
Cloud compliance as a service includes (but is not limited to):
NIST 800-171 compliance
NIST 800-171 details cloud computing compliance practices and procedures that safeguard the control of Controlled Unclassified Information (CUI) — both physical and digital — that companies of the Defense Industrial Base (DIB) have access. ( Learn more on our NIST 800-171 Compliance page )
CMMC Compliance
This type offers access for Defense Contractors to implement a secure non-federal network computing environment that hosts national security information. ( Read more on our CMMC Compliance page )
PCI DSS Compliance
A 2020 Nilson Report reported 368.92 billion credit card transactions worldwide in 2018, equating to roughly 1.01 billion transactions daily.
The Payment Card Industry Data Security Standard requires that the responsibility of cloud managers and their cloud compliance are effective against bad actors or hackers accessing or infiltrating their information. ( Learn more here )
The Shared Responsibility Model - Cloud security and compliance implementation
When organizations move to the cloud, they often believe their cloud provider is solely responsible for security and regulatory compliance. However, this is only partially true.
In the cloud, an organization outsources responsibility for maintaining a portion of its infrastructure stack, which comes with securing that access.
However, the parts still under a company's control remain their responsibility to secure.
Under the shared responsibility model, an organization is responsible for some of its security and compliance in cloud computing; the rest falls under the cloud provider's role.
This breakdown of responsibility varies based on the type of cloud service configuration an organization uses (e.g., SaaS, IaaS, PaaS).

Best practices to ensure cloud compliance and
maintain data protection
Reliable cloud compliance companies guarantee high-security controls and management through rock-solid service level agreements and airtight legal contracts. It is essential that you find an integral company that's complementary to your business and security needs. Any company you work alongside should apply the following network standards:
Maintain a keen awareness of proper laws and regulations
Proper security compliance in a cloud environment is a trusted agreement met equally between an organization's compliance requirements and the cloud provider.
Many cloud service providers will publish a list of regulatory compliance certifications to achieve this. If a service provider holds a particular accreditation, that provider meets the assessments and all applicable requirements under that regulation.
Here are a few far-reaching examples:
ISO 27001 defines requirements for global businesses to maintain, modify, and improve their Information Security Management Systems (ISMS).
The Federal Risk and Authorization Management Program (FedRAMP) is the country's standardized approach to security assessment, authorization, and continuous monitoring of cloud-based services.
The General Data Protection Regulation (GDPR) enforces the European Union's privacy, security, and protection laws. The French Data Processing Agreement (DPA) used the GDPR when it fined Google €50 million in January 2019 for "...showing insufficient control, consent, and transparency over use of personal data for behavioural advertising."
Perform routine internal audits
A good rule of thumb for best practices is to conduct audits to ensure your cloud provider meets compliance requirements and policies across local, state, federal, and (if applicable) worldwide standards. Quarterly assessments are ideal, but companies should at least conduct a check on their cloud security framework annually.
Provide effective additions to your security controls
When selecting an adequate cloud security services provider or vendor, it is important to choose one that holds all the relevant certifications. For example, Hyper Vigilance uses Microsoft Azure, which meets many global compliance standards. Microsoft is a trusted cloud provider for security and cloud compliance.
Cloud service providers - such as Azure and AWS - publish shared responsibility models that provide a breakdown of responsibilities for each service offering. These shared responsibility models are crucial to determining an organization's compliance responsibilities in its cloud environment and the many regulations that apply.
Ensure data localization
Localization implies keeping data "local" in the region from which it originated. So, for example, data coming from the United States is kept in a cloud environment based in the U.S. An additional bonus: localization offers employment opportunities for professional translators to impact economic development and growth.
Achieve secure compliance in the cloud and conquer cloud compliance challenges
Your organization needs a company that is experienced with managed compliant cloud computing services and tools.
At Hyper Vigilance, we aim to make our customers achieve compliance as simple and accessible as possible. With our straightforward pricing model and full-service compliance management solutions, you'll have the assurance that all types of compliance requirements — including cloud compliance services and configurations — will be met without hurting your productivity or bottom line.
An easy way to get started is to find out where your organization currently stands with security and compliance with a compliance readiness inspection and audit.
Get in touch with us to begin your journey to compliance.