To Insource or Outsource NIST 800-171 and CMMC Compliance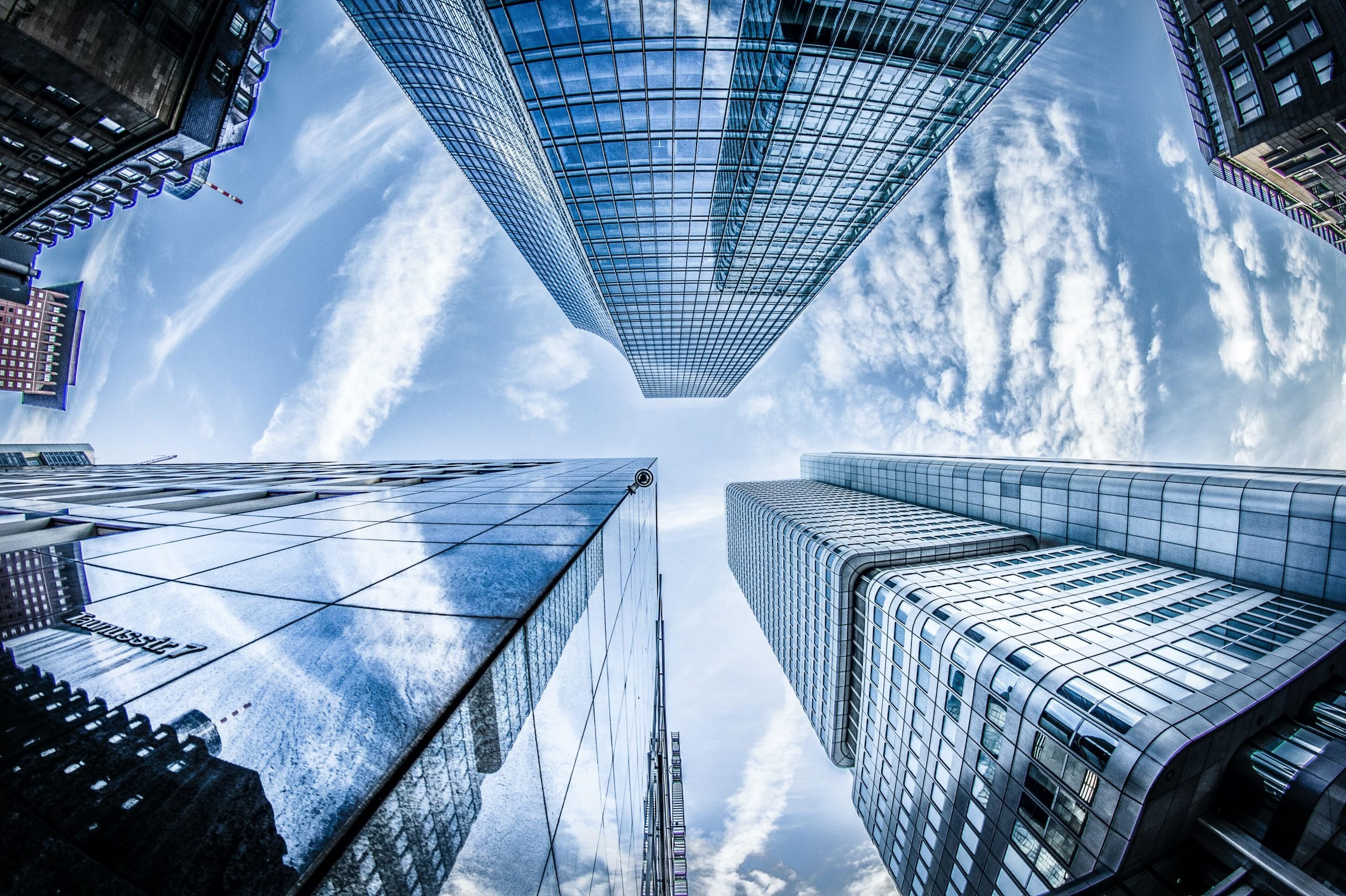 To Insource or Outsource NIST 800-171 and CMMC Compliance
When it comes to security, it's understandable that many businesses want to prevent as many cooks in the kitchen as possible. More people and more organizations can often lead to more problems, and third-party breaches can cause serious problems for your business. But when it comes to NIST 800-171 and CMMC and your business, outsourced compliance assistance is fast becoming a requirement.
Working with a trusted partner who meets CMMC standards themselves means that you don't have to worry about breaches, your internal IT teams can stay focused on their main responsibilities, and you can get compliant faster than others who try and do it themselves. Plus, outsourced compliance services could mean the difference between landing an early "pathfinder" contract and losing out on bids for the next several years.
What are the benefits of outsourced NIST 800-171 and CMMC compliance services?
Managed IT and security services have grown in popularity in recent years due to their numerous potential benefits. As DIB contractors prepare for the CMMC, they should consider outsourced compliance services for a few different reasons:
Level Selection

: CMMC defines five different levels of compliance, and a third of DIB contractors say that they don't know what level to target. Working with a compliance management partner can help an organization to determine the CMMC Level that is the best fit for it.

Regulatory Complexity

:

Level 3

CMMC compliance, which most organizations are shooting for, requires full NIST 800-171 compliance as well as the implementation of additional security controls. Mapping regulatory requirements to real-world implementations can be difficult, and a managed compliance service can help with developing and implementing a practical plan for achieving and maintaining compliance.

Tight Timelines

: The accredited CMMC assessors needed for compliance audits are not available to everyone yet, but the first contracts requiring CMMC compliance came out in FY 2021. This means that organizations need to move quickly to achieve compliance in time to be eligible to bid on these contracts.

Resource Availability

: Many organizations are struggling to fully staff their security teams, and CMMC compliance adds additional strain. A CMMC compliance management provider can help an organization to scale to meet the expanded requirements for bidding on defense contracts.
It is entirely possible to achieve and maintain CMMC compliance using only in-house resources. However, outsourced compliance services can make the process faster and smoother, which may be vital to an organization's ability to compete effectively for new contracts.
What are the risks of insourcing NIST 800-171 and CMMC compliance services?
The biggest risk you take by choosing to not outsource compliance help is taking away the time and resources of your internal IT team and the consequences of their split attention.
An internal IT team may have the skills needed to run your day-to-day operation, but preparing for CMMC takes time and resources that they may not have. By focusing on CMMC, the day-to-day may fall behind, leaving you open to vulnerabilities, and delaying your ability to be ready for an audit.
Plus, there are experts who specialize in getting companies and organizations up to date with CMMC standards and ready for audits. They will know the most efficient way to get your business ready since they've done it with other companies before.
How can I get started with getting my business compliant?
On average, DIB contractors have only fully implemented 53% of the security controls required by NIST 800-171 and partially implemented an additional 29%. This means that most companies have a significant gap between their existing security postures and what is required to achieve the necessary level of CMMC compliance. Outsourced compliance services fill those gaps and then some.
Hyper Vigilance offers a CMMC compliance assessment service to help your organization take its first step in getting CMMC compliant. After identifying where an existing security strategy falls short of requirements, an organization can develop and implement a strategy to achieve compliance before undergoing an official CMMC audit. Let us start helping you today.