What is a Threat Actor in Cyber Security? 6 Threat Actor Types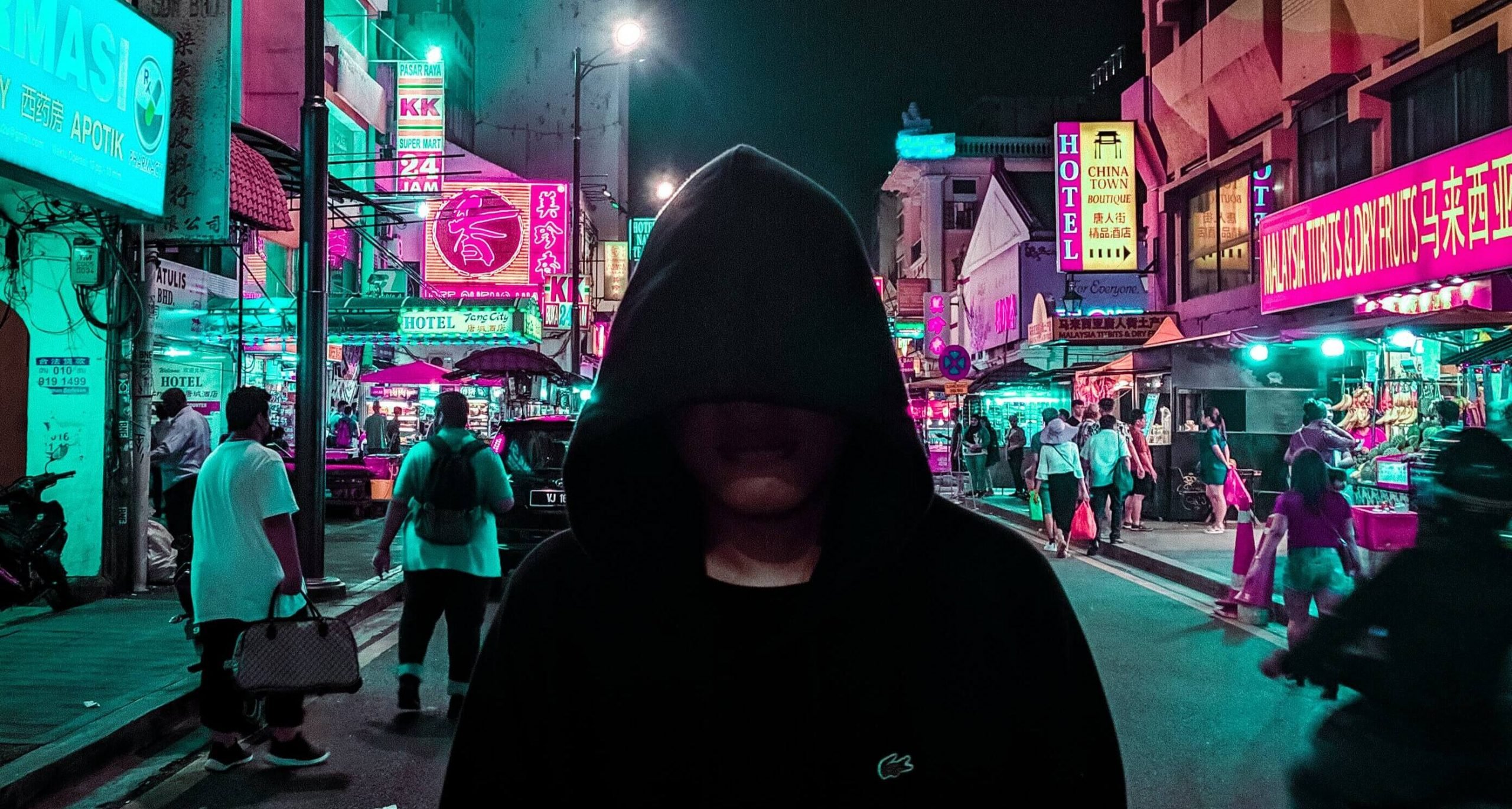 What is a Threat Actor in Cyber Security? 6 Threat Actor Types
As remote access and work exploded during the pandemic, so did the opportunities for cyber threat actors in cyber security. Analysts expect cyber breaches to increase by 76% in two years and found that the average cost of a data breach is almost USD 4 million.
Now with companies returning to the office (RTO), offering remote work completely, or having a hybrid model, your organization and its service providers must be proactively involved in intercepting and protecting your sensitive information from threat actors worldwide.
What is a threat actor in cybersecurity? Our definition
Cyber threat actors (CTA) are cybercriminals that implement data breaches, threaten critical infrastructure, pose insider threats, or simply reap financial gain. Organizations such as the Cybersecurity and Infrastructure Security Agency (CISA) help determine what are threat actors and provide a threat actor definition for companies to be on alert.
According to Microsoft, phishing and social engineering attacks conducted by threat actors during the pandemic topped 30,000 per day in the United States alone.
So, what are bad actors in cybersecurity?
Bad actors, CTAs, and "threat agents" are essentially the same. A threat agent in cyber security exploits vulnerabilities in the network or computer systems to collect proprietary or sensitive information. CTAs execute multiple methods to do so - trojans, phishing emails, endpoint attacks (such as ransomware), DDOS attacks, or cyberattacks.
Bad actor security is imperative for your business.
Six threat actor types and attributes
While this list is by no means exhaustive, some various types of threat actors and threat agent examples are as follows:
Nation-state actor
Hostile countries (such as Russia or China) use cybercriminals and cyberattacks to damage or destroy vital resources.
Nation-state actor attributes and motivations
Nation-state actors disrupt communications, predict or sabotage military activities, disempower critical facilities such as pipelines or shipping ports, or threaten national security. Russia's cyber threat acts against Ukraine in tandem with its military attacks are helping to destroy its infrastructure. Russian hackers are also prevalent online, infiltrating security systems, involved in organized crime, cryptocurrency, and are apt to support terrorist groups against the West.
Criminal Organization actors
Criminal organizations use various methods of attack (ex.: common threats such as phishing, ransomware, malware, and spam) to commit fraud, identity theft, or extortion.
Criminal Organization actor attributes and motivations
Criminal groups infiltrate systems or computer networks for financial gain or reputational damage, stealing credit card numbers, sensitive information, and even healthcare data to sell on the dark web.
Hacker actors
Hackers implement various cybercrime to exploit vulnerabilities in a information systems or networks.
Hacker actor attributes and motivations
Hackers are motivated by personal gain, revenge, cyberstalking, profit, and hacktivism (see Hacktivist actor below). Hackers also pride themselves in developing new threats for to challenge themselves or achieve bragging rights with other hackers.
Hacktivist actors
Hacktivist actors attack political or social causes that do not align with their values.
Hacktivist actor attributes and motivations
Hacktivists differ from hackers in that they are not committing data breaches primarily for financial gain. In 2021, Hacktivists from the group Anonymous captured 40 million posts from the far-right social media platform Gab, including private messages and passwords, and exposed the information to journalists and researchers.
Corporate Espionage actors
Corporate espionage actors are internal or external spies for industries or organizations.
Corporate espionage actor attributes and motivations
Corporate spies unlawfully gain access for profit, sell or trade company secrets, or damage a competitor's reputation or operations. Such actors can be employees who are disgruntled, approached and bribed by foreign nations, or are infiltrating companies to spy on purpose.
Script Kiddies
A term used by hackers for inexperienced programmers who use scripts or programs developed by others for malicious purposes. Typically, script kiddies are not advanced enough to understand malware code enough to create or modify it.
Script kiddies attributes and motivations
Most of these actors do it for recognition or the thrill of it more than a high-level threat actor.
How can you protect your business from cyber threat actors?
Security is never a "one-and-done" process. As cybercriminals become increasingly efficient and insidious in their efforts, we must also conduct our due diligence and be cautious about what we download, open, or access, especially in light of remote work being more commonplace.
Even government agencies are overloaded with advanced persistent threats to their systems, so we cannot just rely on laws and regulations to protect our valuable information. Information security is essential and imperative.
Having a knowledgeable incident response team on your side is part of assuring sensitive data is protected, threat intelligence is effective, and all types of threat actors are neutralized before they become invasive or destructive.
Assess your compliance
If you need a cyber compliance assessment to see how we can protect your organization against cyber threats and cyber threat actors.
Find the right solution
Small business cybersecurity solutions offer enterprise protection for your business, vastly reducing the potential for vulnerabilities and eliminating threat actors from infiltration.
Train your team
Cybersecurity training for employees is also a critical component for continued awareness. Every individual is responsible for the proactive security of the organization.
Key takeaways on cyber actors and how to protect yourself from them
Cyber threats can come from a variety of sources internal, external, and even worldwide.
Threat actors are persistent and agile, so it takes a team that understands, analyzes, and fortifies an organization's protocols to mitigate and manage them.
When your people are aware of the various threat actors that can harm your business, they stand a better chance of being an effective first line of defense.
Hyper Vigilance can help your business.
Resources