GuardNet: Frequently Asked Questions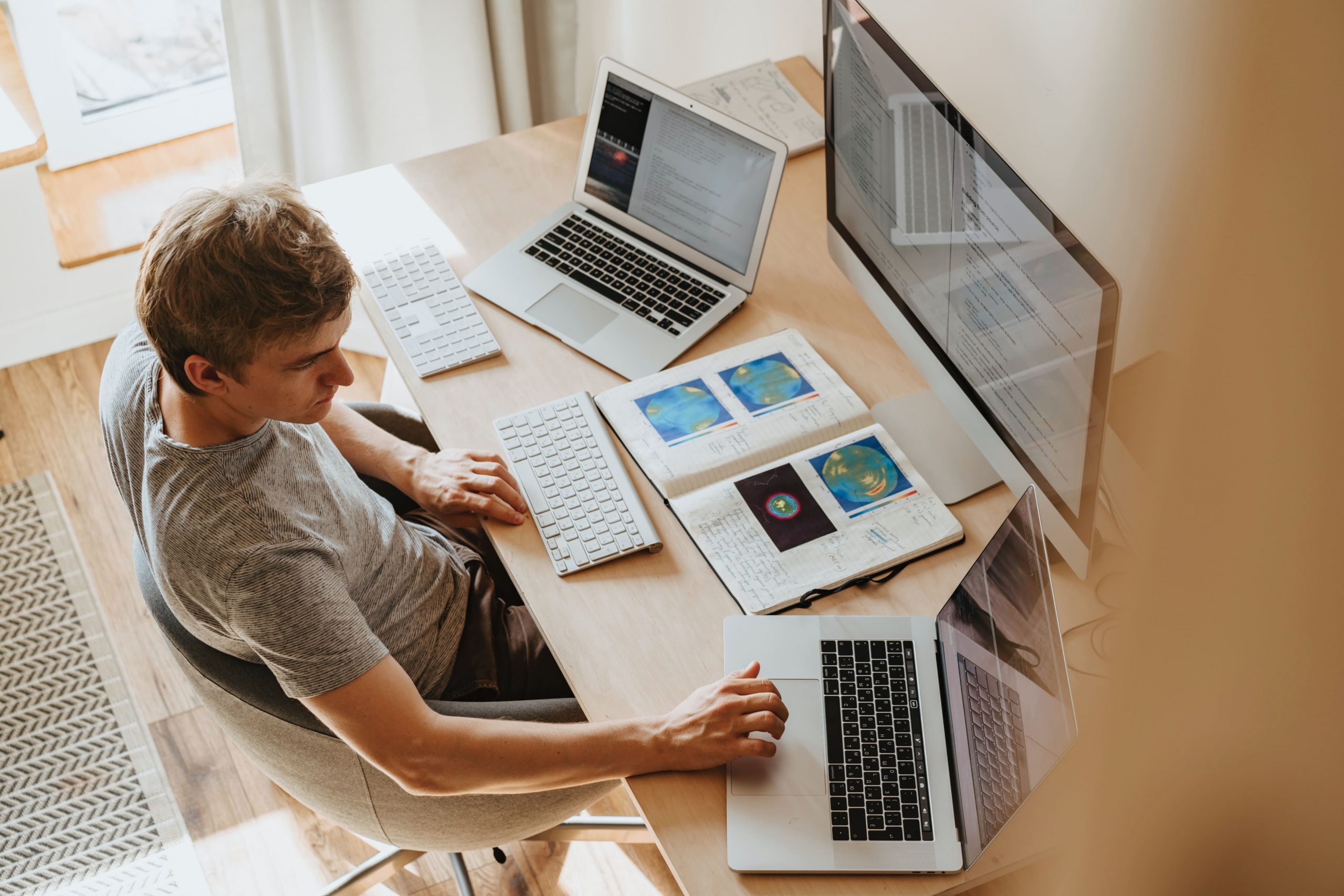 GuardNet: Frequently Asked Questions
Hacks and cyberattacks can hurt businesses. But cumbersome, intrusive cybersecurity programs can also hurt your business as well. When it comes to protecting your employees and your business, you can't let cybersecurity be more of a pain than an asset.
GuardNet is the solution with GuardNet, your employees will maintain access to their emails, files, data, and programs but do so through a secure portal that meets CMMC and NIST 800-171 standards. Productivity stays high, and your security posture stays strong.
What is the process of getting started with GuardNet?
Once contracts are executed and NDAs are signed, our onboarding online form is sent out to your team to collect all the required information we will need to build, migrate, test, and deploy GuardNet across your business. Upon completion of the form, our team will schedule a kick-off presentation where we will go over a detailed project plan. From there, we will send out the initial software package required to install GuardNet on each computer and provide technical support to your users.
After the kick-off, we will start building and migrating your email and files to the new environment. During this process, our team will schedule several training sessions to teach users how to set up their new accounts and how to create backups and sync data. Once users have access and all files are backed up, we will do a cut-over for all users that will enroll them into GuardNet. This deploys the CMMC and NIST 171 configuration baselines to each user account and computer that's in scope.
Read more: How to use GuardNet
What restrictions can we expect in GuardNet?
Many of the restrictions in GuardNet are there in order to fully comply with CMMC and NIST 171 regulations. The biggest restriction is that users will not be able to manage their own computer to install software and perform other changes without going through a change request process.
The use of personal devices and phones is allowed, but that use will be tightly controlled and secured using Microsoft's approved applications only. Users must also register their devices by signing the terms of use policy. However, once through training on how to use the new workflows, many users report a better experience.
How can users request support and get changes executed such as new software, configuration changes, and other support needs?
During the transition call and training, we will go over service desk operations and procedures for how to get support for issues and changes to the device. This process will include business and system owners to ensure the business approves changes, a requirement for NIST 171 and CMMC compliance.
Read more: Evaluation Criteria for MSPs Regarding DFARS and CMMC Compliance
How much does GuardNet cover, and what am I responsible for?
GuardNet will cover 95% of your compliance requirements. This leaves you as an organization to be partially responsible for decisions such as approvals as well as physical security, media protection, and personnel security controls. We have developed a detailed Responsibility, Accountability, Informed, and Consulted (RACI) matrix for each control, so it's clear who is responsible and accountable. These responsibilities are covered in-depth during our kick-off meetings and set up training.
How does the pricing work, and do I have to go to GCC High?
Pricing is based on how many users and the type of user. For instance, we distinguish between non-device users (Frontline workers) and device users. Pricing will differ between these two users for licensing and services.
Pricing is also determined by how many users will need access to CUI and FCI. These users will need GovCloud mailboxes that integrate with an Outlook application and mobile devices. For more details and a customized quote, please contact us.
Ready to Learn More?
Your business can't wait to be properly defended. With GuardNet, you'll be fortifying your business and getting CMMC and NIST 800-171 in one go. Get in touch with Hyper Vigilance today to learn more about how GuardNet can integrate with your current operations and get you ready for the future.