4 CYBERSECURITY TIPS FOR REMOTE WORKING DURING COVID-19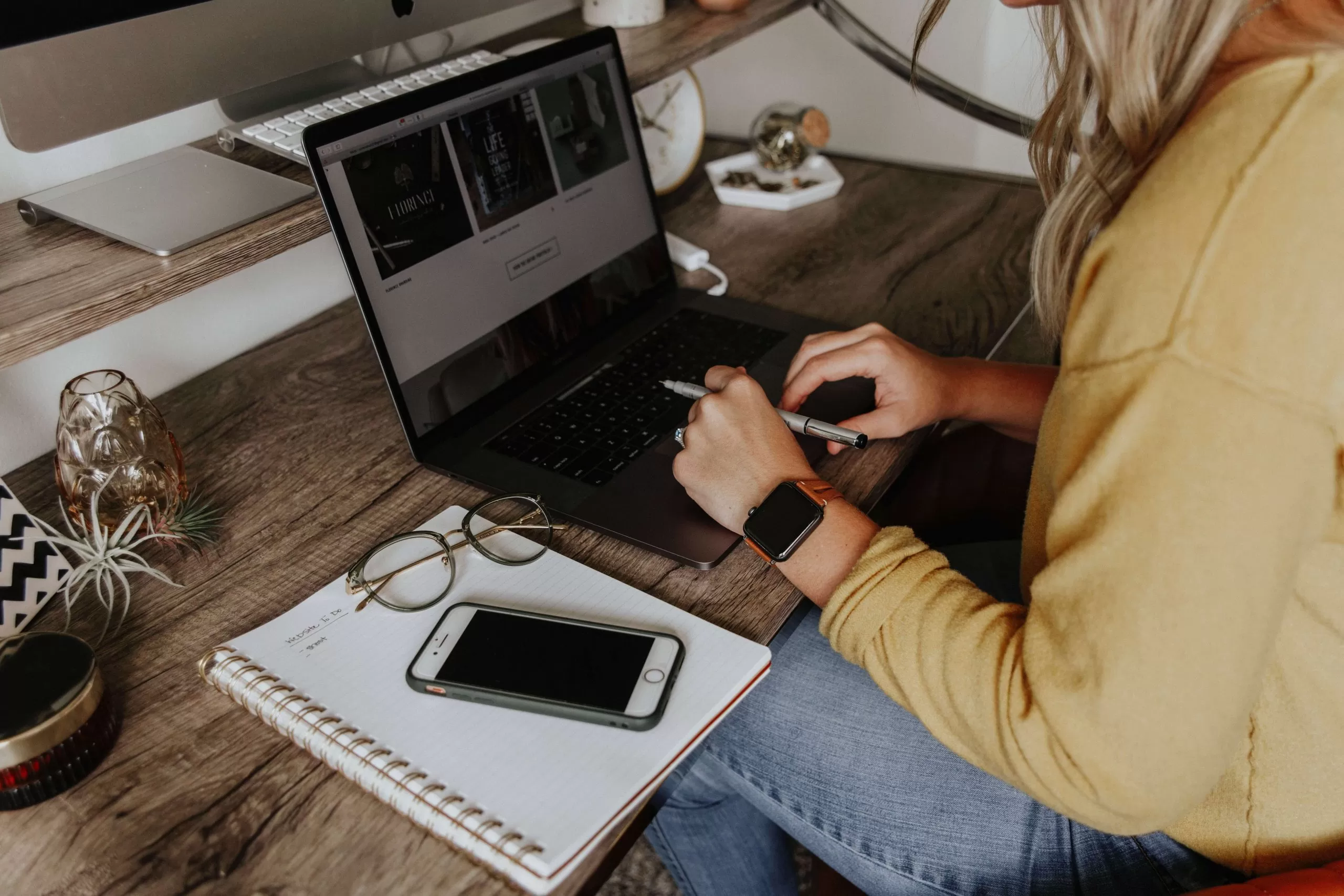 4 Cybersecurity Tips for Remote Working During COVID-19
As businesses continue to adjust to the remote work brought on by the COVID-19 pandemic, more than just logistical issues have risen to the
surface. Concerns over the security of remote working tools have begun to play out across the country as businesses realize that while they may be working hard to keep productivity up, cybercriminals have been productive as well. Remote working essentials like video conferencing and file-sharing have been the victims of an increasing amount of cyberattacks as cybercriminals take advantage of the increase in usage. The much-used Zoom itself has seen "Zoombombing" attacks increase — as well as attacks that aim to simply spy on the conference calls of employees and steal information. To help fortify your business against such attacks and to keep things running smoothly until your employees are able to return to the office, follow these four tips to keep your cybersecurity strong during the pandemic.
4 COVID-19 Remote Working Cybersecurity Tips for Business Owners
Pick the right tools

Offer training to employees about cybersecurity measures

Be smart about remote access

Keep your software up-to-date
1. Pick the right tools
Understandably, many companies are in a rush to acquire and implement new communication and remote working tools amid the COVID-19 outbreak. But even in this scramble, it's important to keep the quality and security of these new tools at the forefront.
A good way to look at the acquisition of these new tools is to determine if this company or this tool is the same kind of program you would purchase were you not in a crisis situation. Many companies will be keeping the tools that they are acquiring now for when things return to normal and as they experiment with increasing regular remote work, so making sure you're only adding tools with quality security and proven protection is vital.
Vetting new software companies, checking up on the security and advanced threat protection capabilities of these new programs, and estimating how well they will serve in the long run should be the primary concerns — not the price point or how quickly they can be implemented.
2. Offer training to employees about cybersecurity measures
Offering free training to your employees about cybersecurity risks and remote working best practices can help prevent attacks from happening in the first place and keep everyone on the lookout for suspicious activity.
Erik Day, senior vice president of small business at Dell Technologies, told Business.com, "cybercriminals are capitalizing on fear and uncertainty created by the virus to profit from various scams, phishing attacks, and ransomware, among other attack vectors. Leveraging existing tools and offering new training and processes for employees is an essential first step to preventing attacks."
Training for new software or tools implemented, awareness training about increased risks (like the increase in phishing and ransomware attacks as reported by the FBI), and general updates on what your business is doing to help protect your sensitive information as well as your employee's personal information can go along a way keeping cybercriminals at bay.
3. Be smart about remote access
While limiting access to sensitive information is a factor of CMMC certification anyway, taking the extra step of making sure the people who have access to it do so through secure remote means is key.
Setting up an encrypted VPN can be a great way to let employees keep the access they need to the documents they need to work on without risking criminals from gaining access to the same information through unsecured logins or networks.
Our virtual desktop platform, GuardNet — an advanced threat protection solution —, is another type of solution that can help employees keep working even while at home. Adding just another step of login, a virtual, connected desktop allows employees to access their work desktop from their personal computer, letting them continue working on native files as well as access cloud-based services.
4. Keep your software up-to-date
Cybercriminals take advantage of any weakness they can exploit, so keeping your software constantly up to date can help reduce the chances that a whole is found in your system that can be taken advantage of.
Monitor your site and software on a regular basis to see if there or any updates or patches that you need to address, or better yet, turn on automatic updates so that your system can automatically keep itself up to date without you having to lift a finger.
If any issues are identified, addressing them as soon as possible and having procedures in place for how to respond to a possible breach can help save you time, effort, and government contacts down the line.
Remote work or office work, we'll keep your business safe
Whether you have been the victim of an attack or looking to set up advanced threat protection to prevent one, the cybersecurity experts at Hyper Vigilance are ready to help make your business secure. We'll work with you to create customized packages to help combat the dangers of remote working and whatever else you need to help get and keep your business secure. Contact us today.
John Harisson
CEO & Founder
Served in the US Marines, Intelligence Agencies, and Private sector preventing, detecting, and deterring attacks. John is a passionate cybersecurity expert that loves what he does — protecting you and your business.