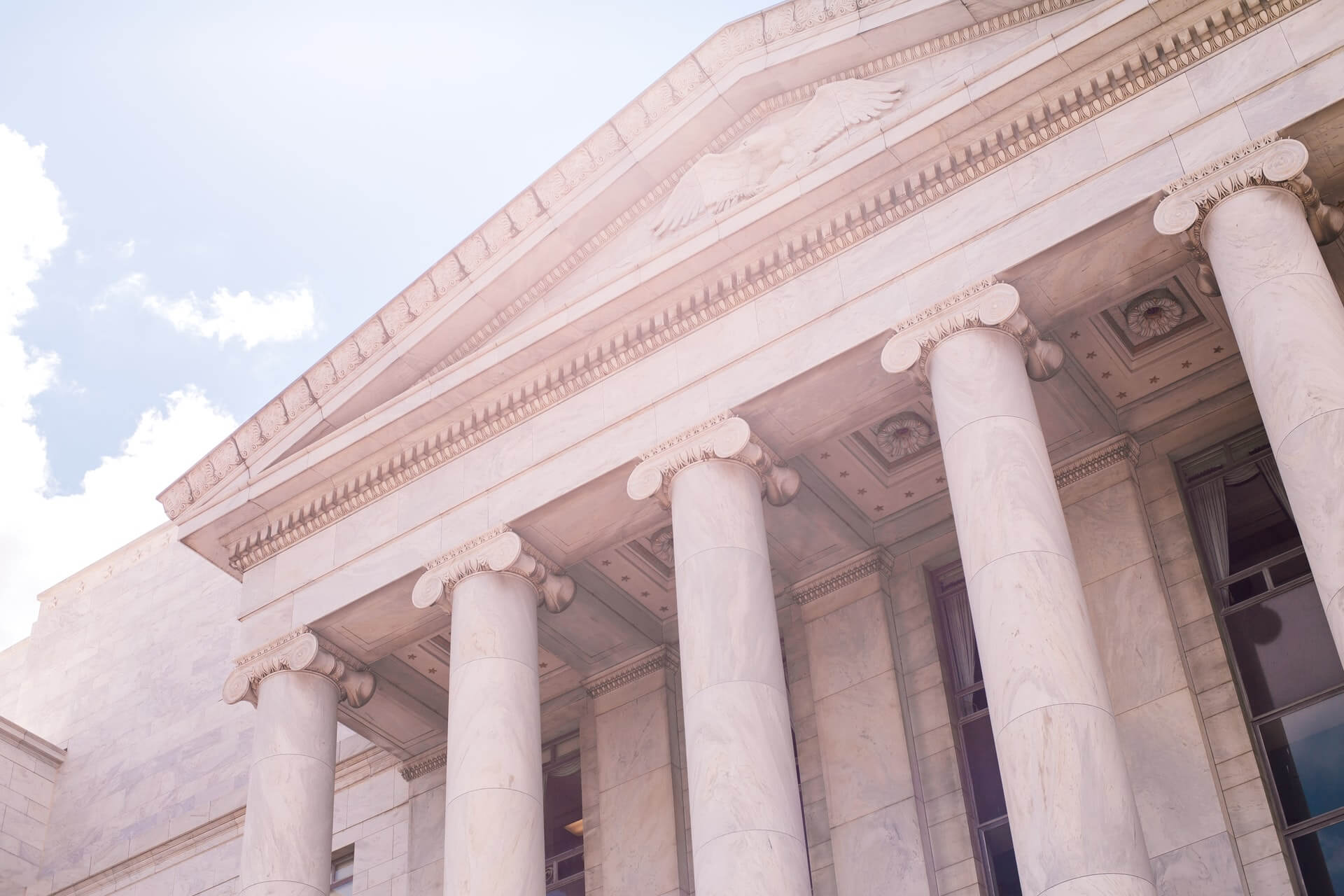 CMMC vs NIST
If you've heard of one, you've probably heard of the other. CMMC vs NIST has long been a question and a debate among cybersecurity professionals and the businesses that need to adhere to their standards.
What is the difference between CMMC and NIST 800-171?
NIST 800-171
NIST is the National Institute of Standards and Technology, a non-regulatory federal agency that is a part of the U.S. Department of Commerce. According to their website, their mission is to "promote U.S. innovation and industrial competitiveness by advancing measurement science, standards, and technology in ways that enhance economic security and improve our quality of life."
NIST 800-171 is a special publication that is currently required under Defense Federal Acquisition Regulation Supplement (DFARS) clause 2019-D041. It outlines the recommendations and requirements that companies who handle Controlled Unclassified Information (CUI) needed to meet in order to properly respond to cyberattacks. A basic assessment of NIST 800-171 requires only that you perform a self-assessment and report your score to the Department of Defense (DoD)'s Supplier Performance Risk System (SPRS) portal and attest to it legally.
Over the years, this requirement and those specifically outlined in NIST 800-171 proved to lack the ability to adapt fast enough to the cyber threats that exist in the world today as well as enforcement on its mandated use by Defense Contractors wasn't working. A new, enforceable, and more comprehensive system was needed to get businesses and contractors prepared to face them.
Read More: What is NIST 188-171?
CMMC
The Cybersecurity Maturity Model Certification — or CMMC — was first published by the DoD in early 2020 and updated occasionally thereafter. On October 1, 2025, DFARS clause 2019-D041 will end and the updated DFARS clause 252.204-7021 will begin enforcing CMMC requirements.
CMMC requires that all contractors and subcontractors follow certain processes, procedures, and practices in order to reach the proper amount of cybersecurity to bid on DoD contracts and stay secure. It assesses a company's implementation of cybersecurity measures as well as the organization's maturity processes.
CMMC combines recommendations from NIST 800-171 and the DFARS in order to create a complete and comprehensive maturity model spanning five levels, each building off of the requirements of the previous level. These levels range from "Basic Cybersecurity Hygiene" to "Advanced" depending on how much CUI or Federal Contract Information (FCI) a contractor has access to.
For example, you may meet CMMC Level 2 standards but only have a few of the requirements needed for Level 3. You would then earn CMMC Level 2 status. These levels are one of the key differences between CMMC vs NIST 800-171. But it's not the only one.
CMMC also has the additional requirement that an independent, third-party auditor review your security posture and verify that you are meeting requirements. This means that CMMC goes further and is much stricter than NIST 800-171 in protecting CUI and other sensitive data.
How do I know if my business needs to be CMMC or NIST 800-171 compliant?
Under the existing and new DFARS provisions, all contractors and subcontractors businesses who do business with the DoD and all solicitations and contracts made with the DoD, except those for commercially available off-the-shelf ("COTS") items, need to meet some level of CMMC compliance. If you are NIST 800-171 compliant, you are well on your way to being CMMC compliant, but you are likely missing a few key requirements. Most businesses aim to reach CMMC Level 3 compliance. NIST requirements do not meet all the requirements needed for Level 3 compliance.
If your company processes FUI, you must meet at least CMMC Level 1 requirements unless your Prime contractor or Government Contracting Officer states otherwise in writing. Companies that provide Commercial-Off-The-Shelf (COTS) products are not required to be CMMC compliant.
How can I get started with becoming CMMC and NIST 800-171 compliant?
The first step to becoming compliant is to understand whether you are looking to optimize toward CMMC vs NIST 800-171 as they do have slightly different requirements. Once you know that, the next step is to undergo a thorough compliance assessment to understand where you currently stand. Take the requirements of the compliance and match them to your current efforts.
Once you know where you stand, you can make a plan to address the gaps and work to set up new practices, technologies, and procedures where needed. Be prepared: this is a large undertaking that requires time and effort. Enlisting the help of a third-party partner can smooth the process and allow your team to remain focused on your business.
Sorting Out
CMMC vs NIST
Shouldn't Give You a Headache
Whether you're looking to reach full CMMC compliance or get set up right with NIST 800-171, we're here to help. Our full-service compliance management solutions offer compliance solutions for CMMC, NIST, HIPAA, GDPR, SOX, and more. Plus, our GuardNet solution will get your business up and compliant without disrupting your productivity. Get in touch with us today to learn more.